250ml glass bottle Pineapple Basil seed drink
In Vietnam, it's common to serve this drink with a sprinkle of salt and a few drops of lime juice. This enhances the flavors of the pineapple and basil seeds and adds a savory touch to the sweetness of the drink. Enjoy your Pineapple Basil seed drink Vietnam style!
Description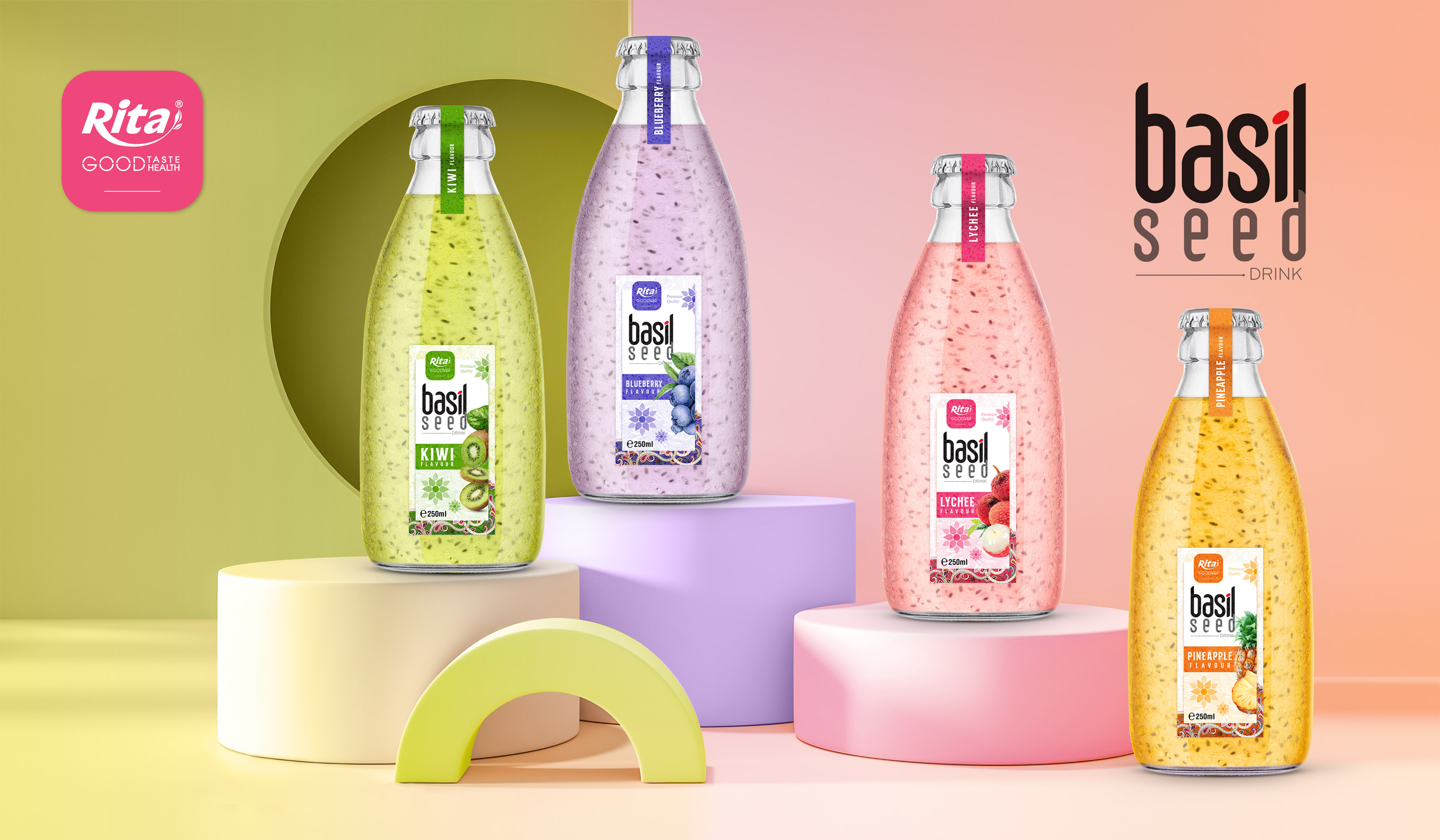 Information Product
Sample : Free sample, Free design
Volume : 250 ml
Packaging : Glass Bottle
Shelf life : 18 months
Payment term : L/C,T/T,Western Union, MoneyGram, Paypal
FOB Price : Live chat with RITA
Delivery time : 20-25 Days after confirm the Order
Certification : ISO, HACCP, FDA, HALAL, USDA Organic, GMP, FSSC2000, KOSHER approval...
Minimum order quantity : 200 Carton
Port : Ho Chi Minh Port, VietNam
Supply ability : 300 Twenty Foot Container/Month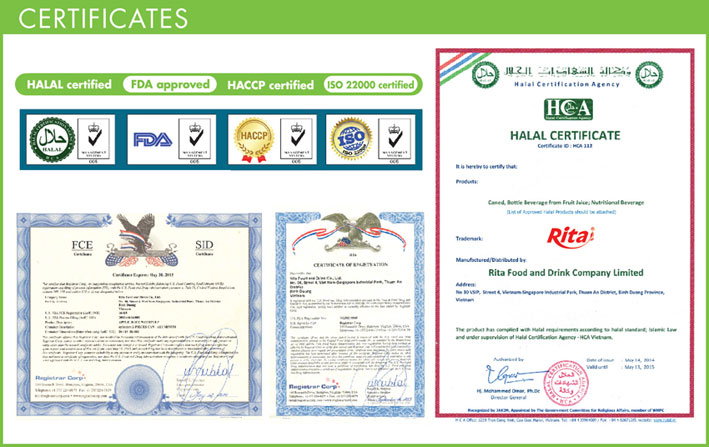 If you want to be an exclusive agent or have a large number of orders, we will provide you with a very competitive price.
We provide OEM beverage and private label service.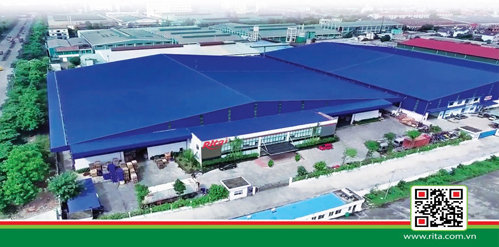 There are several reasons why a company might choose to use OEM for their beverages:
1. Cost-effectiveness: OEM manufacturing allows a company to have their drinks produced at a lower cost, as the manufacturer can take advantage of economies of scale.
2. Flexibility: With OEM, a company can quickly and easily test new product ideas and flavors without investing in their own production facilities.
3. Brand differentiation: By using OEM, a company can offer a unique product line without having to invest in R&D, which can help them stand out from competitors.
4. Time-saving: OEM manufacturing allows a company to bring new products to market faster, as the production process is already established.
5. Overall, OEM beverage manufacturing can provide companies with a cost-effective and flexible solution for developing and selling their own branded drinks.
SO
,We can supply varies type of drinks (
OEM/ODM
), such as:
Fruit Juice : Peach juice, Grape juice, Orange juice, Mango juice, Watermelon juice, Apple juice, Blueberry juice, Strawberry juice ...
Energy Drink : Red bull,Monster ,Energy drink with fruit juice , Energy drink with coffee , Energy drink with CO2, Vitamin C ...
Coconut Water : Coconut with fruit juice, Coconut with milk, Coconut water pure, Coconut have Carbonated ...
SoftDrink : Carbonated drink, Vitamin drink, Sport drink ...
Aloe Vera Juice : Aloe Vera with fruit juice , Aloe Vera with milk , Aloe Vera have Carbonated ...
Chia Seed , Basil Seed : Chia seed, Basil seed with fruit juice, Chia seed, Basil seed with aloe vera, Chia seed, Basil seed with milk...
Milk : Cashew milk, Milk with fruit juice,Walnut Milk , Coffee milk ...
Tea Drinks : Honey tea, Tea with fruit juice , Kombucha tea, Ginger tea ...
Coffee : Coffee latter, Coffee Cappuccino, Coffee mocha,Coffee caramel , Coffee with fruit juice , Coffee milk ...

Rita Food and Drink Co.,Ltd are a leading name in manufacturing and exporting best fruit juices.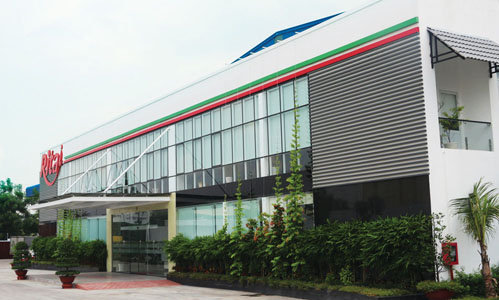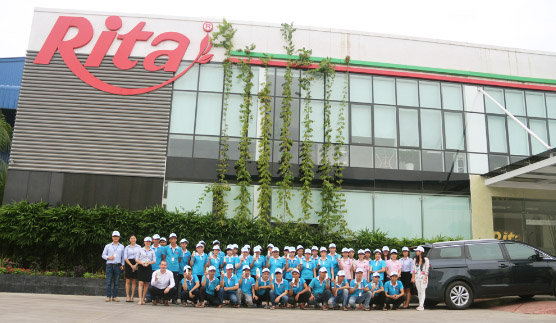 Our Certification
Reviews
There are yet no reviews for this product.