Who We Are
Rita Food and Drink Co.,Ltd is the leading juice and drink manufacturer and exporter in Vietnam since 2004, with the international approval of FDA, HACCP, HALAL, ISO, GMP, FSSC, ORGANIC and SMETA.

We have a strong R&D team to develop the new good product, also provide a good service for OEM/ODM clients. They do their utmost to make our drink good taste and good health. There are more than 20 modern production lines, with a capacity of 500containers per month, so that to make sure stable product quality and also fast delivery.

Now the main and popular packagings are aluminum can, glass bottle, pet bottle and the paper box. All the goods will be with a strict quality check by our lab after production, and it can be released to load when quality proved OK.

Besides our own Rita brand, we also provide OEM/ODM service. We work with many clients for their private label drink. The MOQ is flexible and affordable to start with. Also We have 4 professional designers to help with the product label and carton design for free.
The international approval of FDAISOFDAHALALUSDAORGANICHACCPSMETAis available.


NEW AUTOMATICAL PET PRODUCTION LINE
04.2022 new automatical pet production line launch.
1L Paper box
1L paper box production line launched.
200ml paper box
07.2018 200ml paper box line launch. The plan for a 1L aseptic include in the agenda.
Bigger
06.2016 bigger and modern factory launched. Capacity enlarged 5 times.
Shanghai SIAL
09.2015 Got innovative Prize in Shanghai SIAL.
PP bottle
07.2103 PP bottle line launched.
The world
02.2010 Exports exceeded sales in the domestic market. Products are popular all around the world.
Oversea shipment
01.2008 Started the overseas market. 05.2008 The first 2 overseas shipments, one was to the UK, the other was to Nepal.
Pet and Glass
02.2006 The launch of Pet and Glass bottle production line. More products: Coconut water, Aloe vera juice, Energy drink and Coffe drink.
Supermarkets
08.2005 RITA juice entered most of the main supermarkets in VietNam.
Open
06.2004 Established in VietNam, to make and sell canned juice.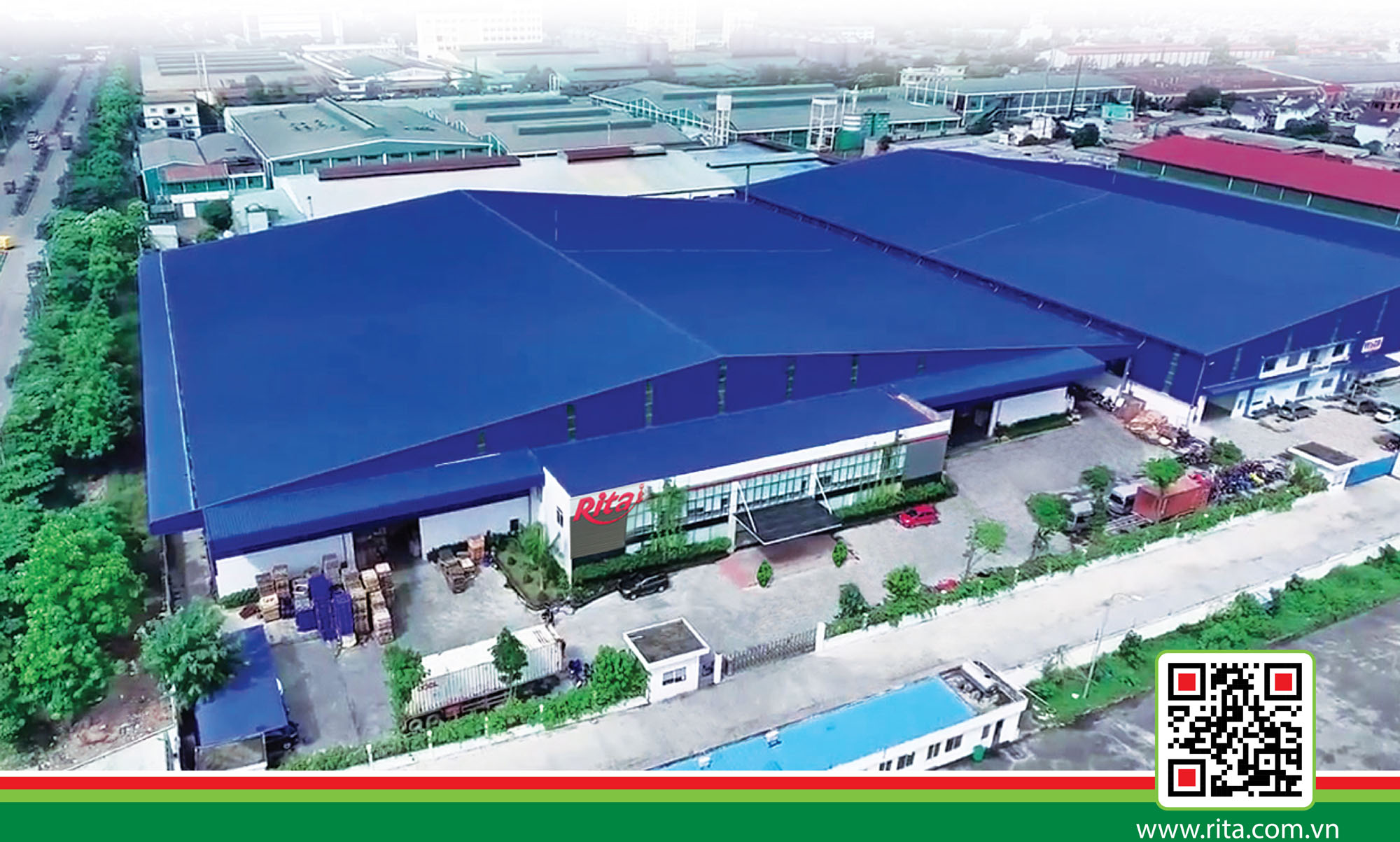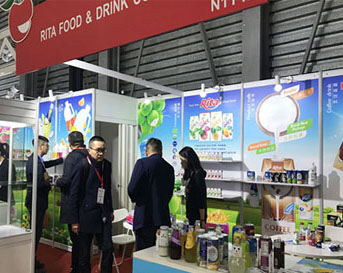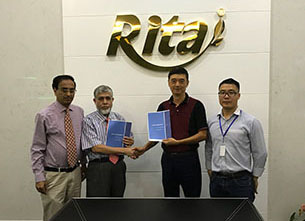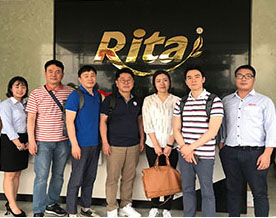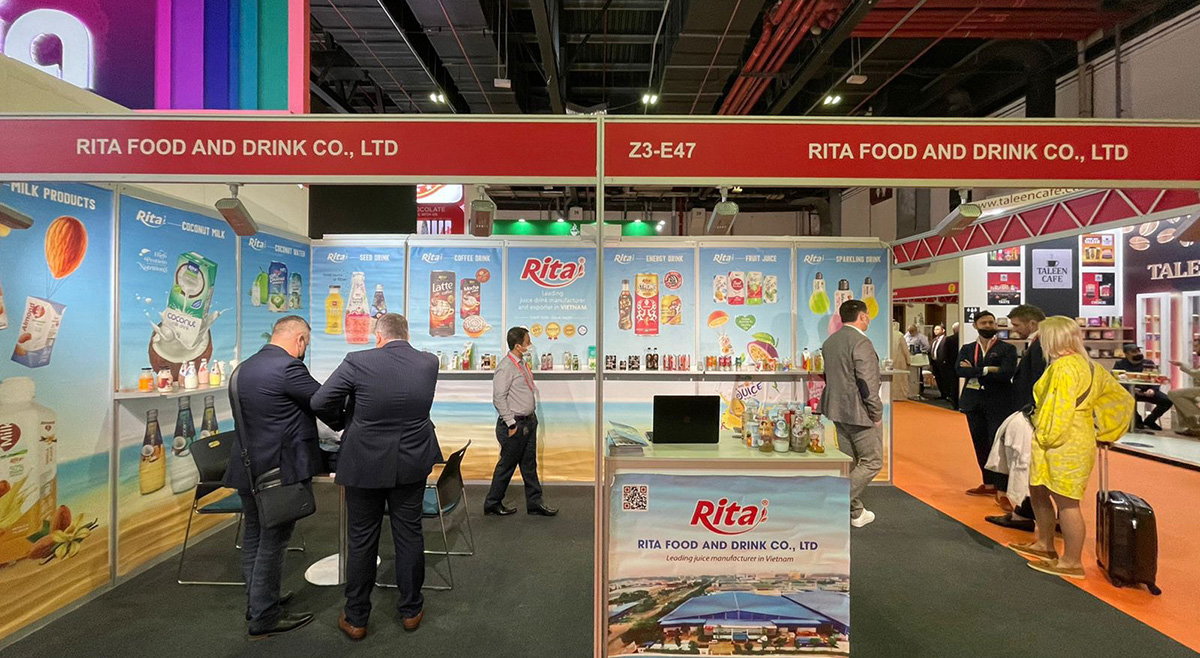 Food and Beverage trade fairs (F&B trade fairs) are events where businesses in the food and beverage industry come together to showcase their products, services, and latest innovations to potential customers, suppliers, and industry professionals. These exhibitions create a platform for networking, product showcasing, market research, and knowledge sharing within the F&B industry.
more than 1000+ customers trust us
Become Our Business Partners
To know well our products, get some samples to try, and it's free.